ABOUT ME
I am a creative technologist with a background in Mathematics and Data Science. I combine technical expertise and creative perspectives to design novel interactions and experiences. My practice and research interest include:
Creative Coding
Human Computer Interaction

Immersive User Experience Design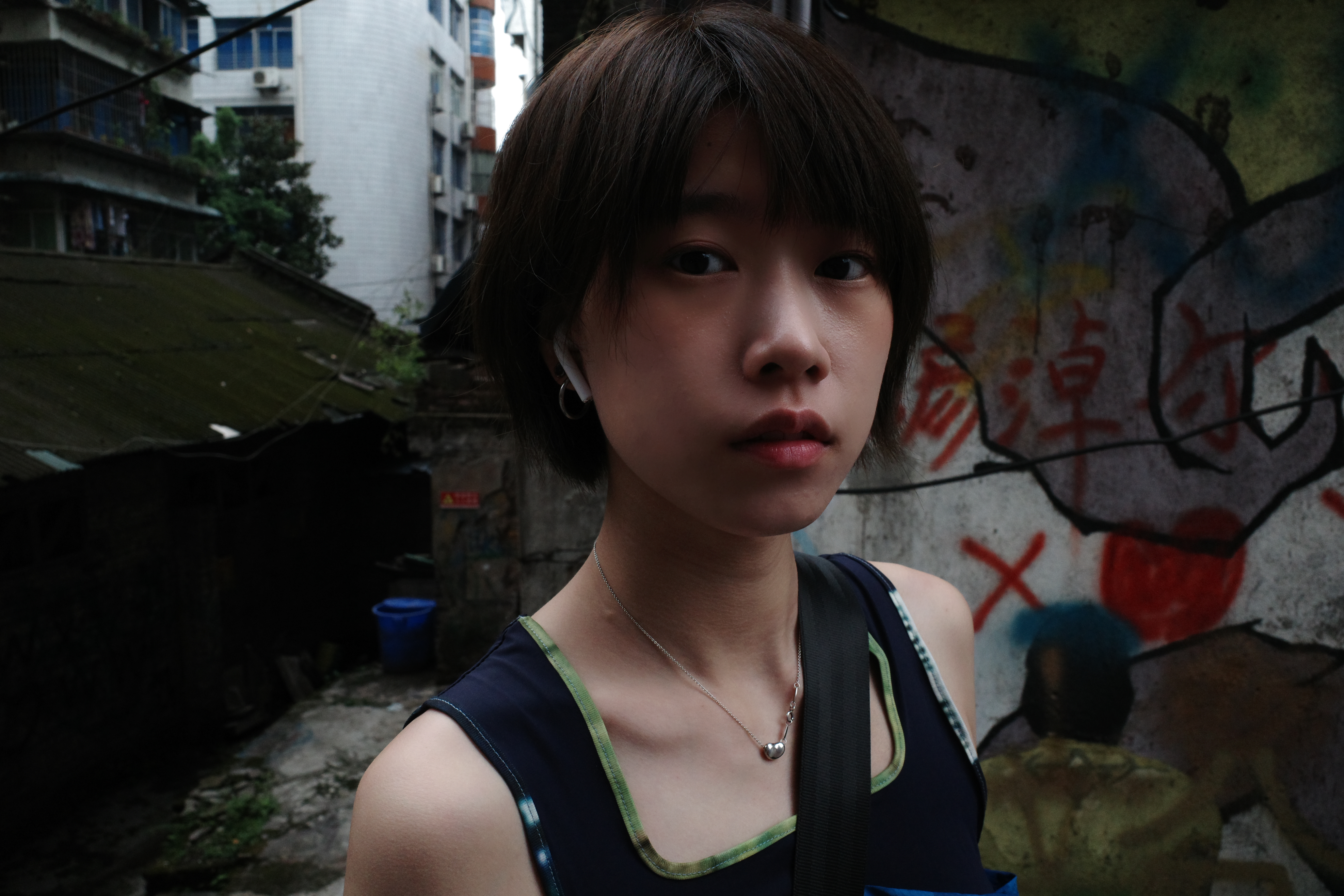 EXPERIENCE
Creative Technologist Intern | AKQA
June 2022 - Aug 2022

+ Designed and developed websites and UI components using JavaScript, ReactJS and Storybook for the first AKQA intranet.
+ Participated in Future Academy Ignition projects, sponsored by Robinhood and Jiffy Lube.
UI/UX Designer | Shamiri Institute
Nov 2021 - May 2022

+ Lead the product design for Shamiri Health, an affordable mental health platform for enterprises in Africa that provides dynamic and personalized wellness solutions for their teams.
+ Create high-fidelity prototypes using Figma for a mobile app launched in Spring 2022.
HCI Researcher | Berkeley Institute of Design
June 2021- May 2022

+ Designed and implemented an interactive Virtual Reality system prototype GeneratiVR and an interactive web-based system prototype LOGiCS, both of which allow human designers to explore and control generative design systems for a range of application domains.
+ Co-authored a paper and got accepted to CHI 2022 Late-Breaking Work.
Design Research Intern | frog
Jul 2020 - Mar 2021

+ Organized participatory workshops and conducted user interviews to identify user needs and improve product experience.
+ Designed and implemented tools using Python, Tableau and React which resulted in improved data analysis and data visualization throughout multiple projects.
Data Analyst | iQIYI
Sep 2018 - Aug 2019

+ Boosted video content business, including movie, TV drama, reality show and animation, using data-driven solutions and mathematical models.
+ Maximized content indicator system resulting in improved evaluation and predictive analysis of content performance with data product teams.
EDUCATION
Jan 2021 - Dec 2022

Master of Design
University of California, Berkeley
Sep 2014 - May 2018

Bachelor of Arts in Mathematics
New York University